We would like to use this platform to redirect you to an emergency more pressing to our community.
Here's what you may not know about police brutality and mass incarceration.
99% of killings by police

from 2013-2019 have

not

resulted in officers being charged with a crime.
Here's what you can do to support protests right now:
---
A Gas Mask Fund for activists in Minneapolis is raising money to buy gas masks for demonstrators who've faced tear gas during protests.

In Minneapolis, where public transit has closed and many stores are not operational,

food pantries

are in need of donations.

The

National Bail Fund Network

has a directory of community bail funds to which you can donate, along with a COVID-19 rapid response fund.
Make a recurring donation to the Black Lives Matter Global Network, who are invaluable community organizers.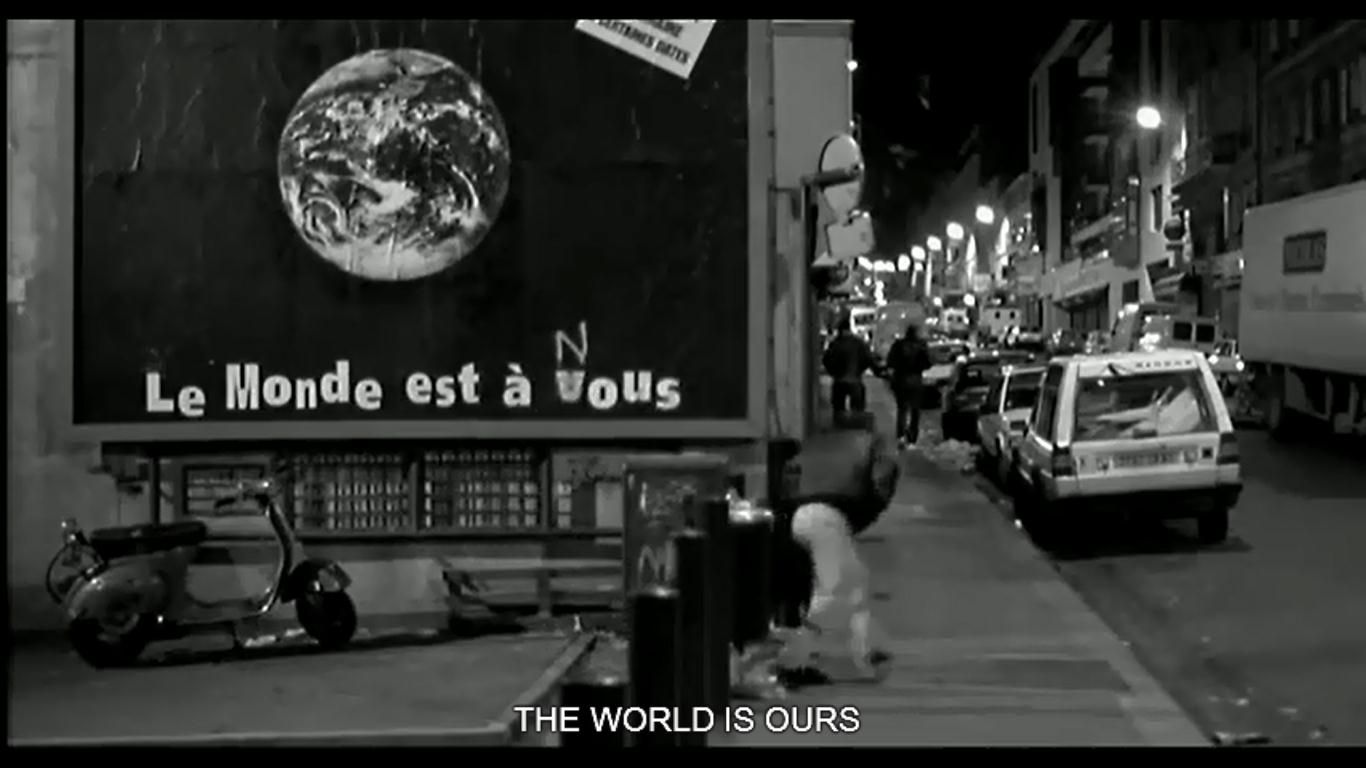 Still from Mathieu Kassovitz's "La Haine" (1995)
Black Lives Matter